Hours & Location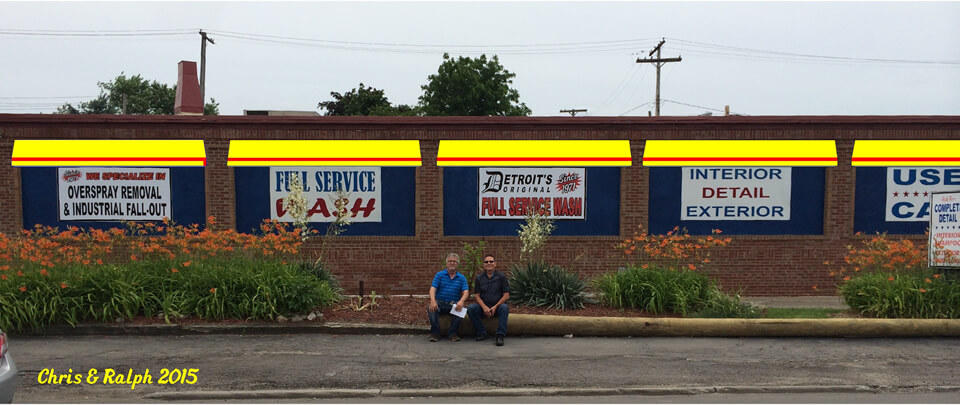 Car Wash Hours
Monday–Thursday 8:00 am.–6:00 pm.
Friday & Saturday 8:00 am.–6:30 pm.
Sunday, 9 a.m.–5 p.m.
Drop Off Detailing Hours:
Drop off times start at 8:00 a.m. & end no later than 10:00 a.m.
Detailing Pick-Up Times are between; 4:00 p.m. - 6:00 p.m.
You will receive a phone call once your vehicle is ready to be picked up.
The Detail Center is Closed on Sunday
Surrounding Area:
Dearborn, Dearborn Heights, Garden City, Westland, Southfield, Allen Park, and Livonia